Product Description
Dual Color Rear Chase Strobe Light Bar and Traffic Adivisor
Model DRL-RGB-008SP
Description:
DC12V, LED type, Permanent Mounting, multiple flashing patterns with wire control.
Our rear chase light bars offer a clear solution to the potential hazards of off road driving, especially in low-light settings. These strobe light bars come in a variety of color combinations, and even offer strobe lighting patterns in coordination with most ATV and UTV racing organizations.
Additional Features:
Up to 30,000 hrs life expectancy
High intesity LED with transparent lense to allow brighter lights that can be seen at greater distance
With turn lights, brake lights, strobe lights, override feature.
______________________
>>Shape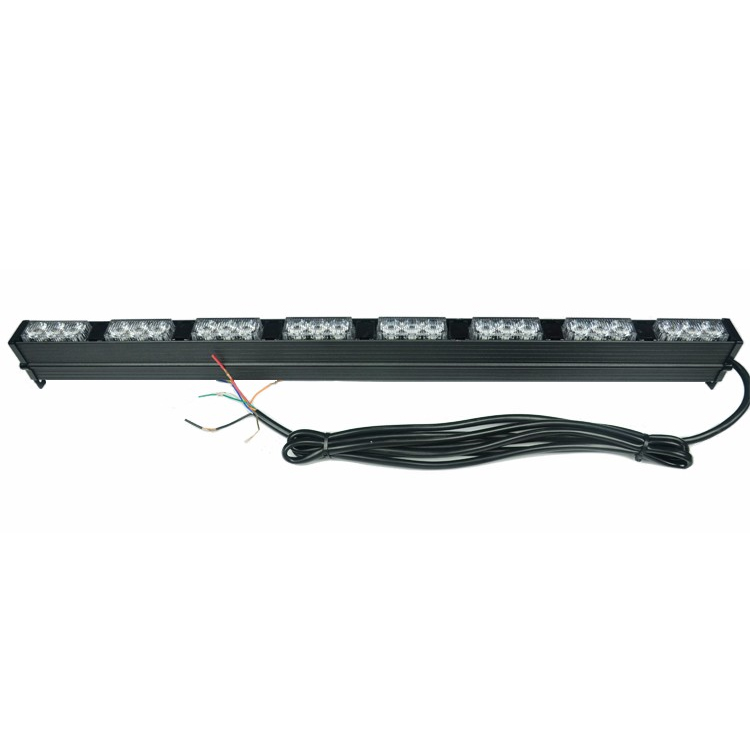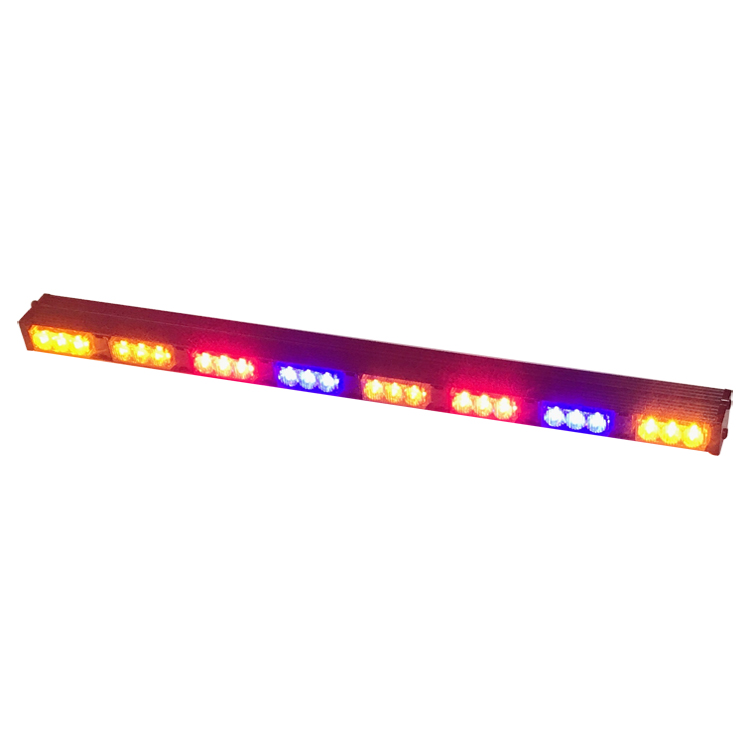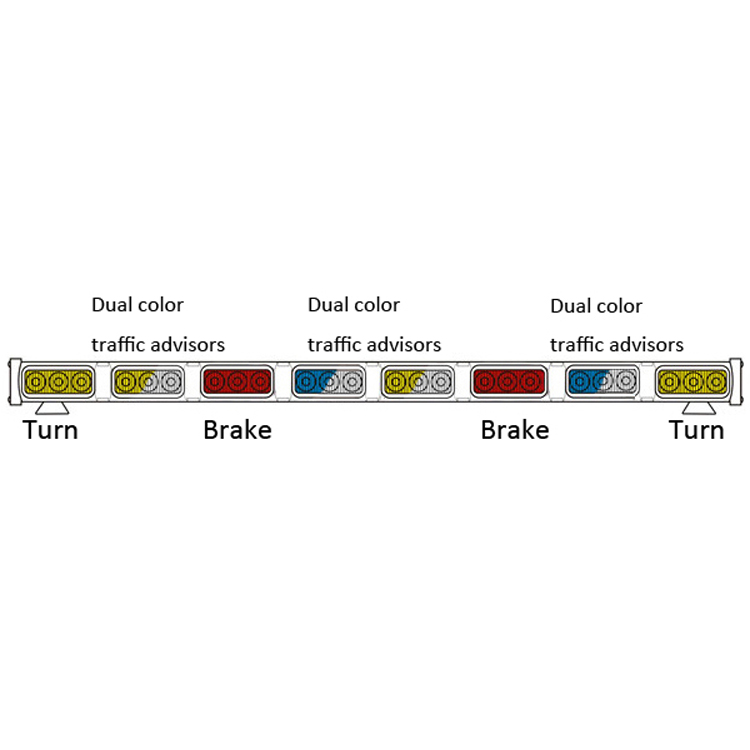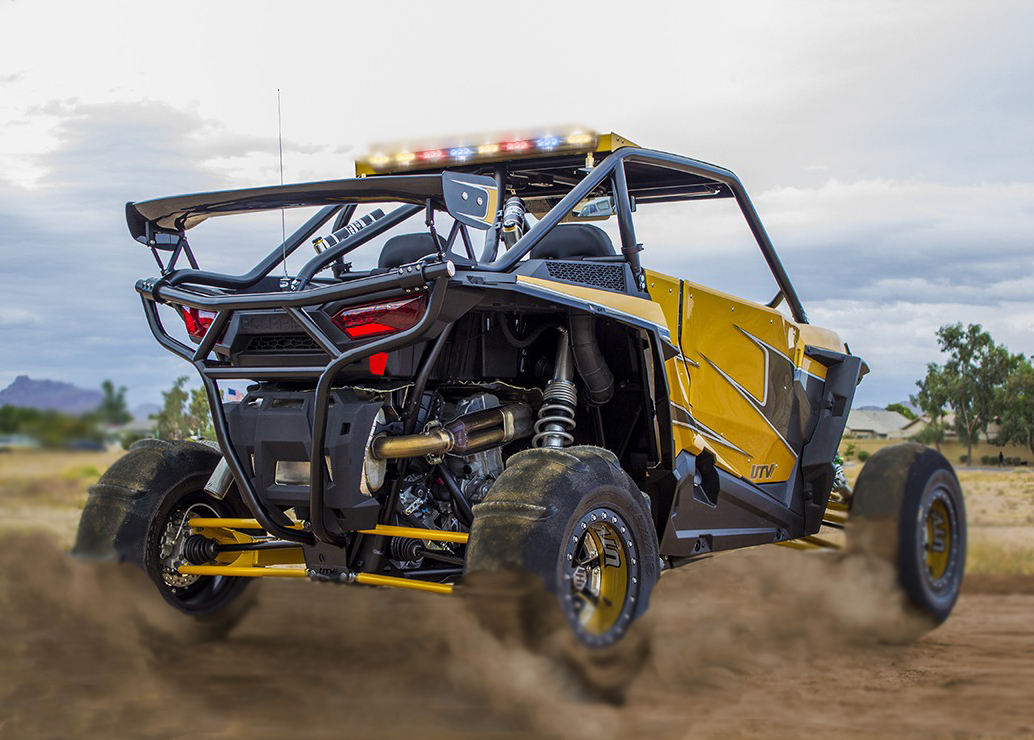 E-mail:info@golden-lightbar.com MSN:eric_zhaozhiming@hotmail.com Copyright © 2004-2017 ALL Rights Reserved