Product Description
RED ZONE SAFETY SIDELINE FORKLIFT VEHICLE SAFETY SOLUTION LIGHTS FRZ-030
Description:
Voltage: 9-80V; Lamp Type: LED; POWER: 200mw; COLOR: RED/GREEN
PATTERN:
LINE;
IP WATERPROOF RATING:
IP68
Additional Features:
OVERVIEW
Forklift safety warning RED GREEN zone line laser light can shoot a slender green straight line.
The laser lights can be installed around the forklift which can produce a rectangular work area, in order to remind pedestrians and vehicles pay attention and keep away from the driving forklift.
FEATURES
1.The laser light has a strong magnetic base which do not need mounted.
2.Red and green are available for laser light beam.
3.The size is small (32*29*39.1mm), which can be moved easily.
______________________
>>Shape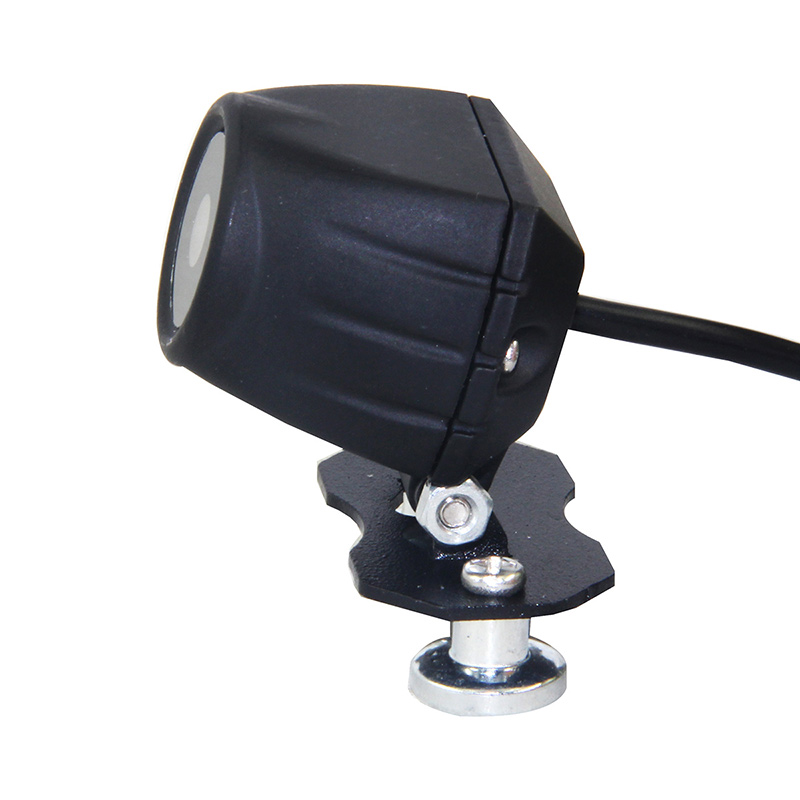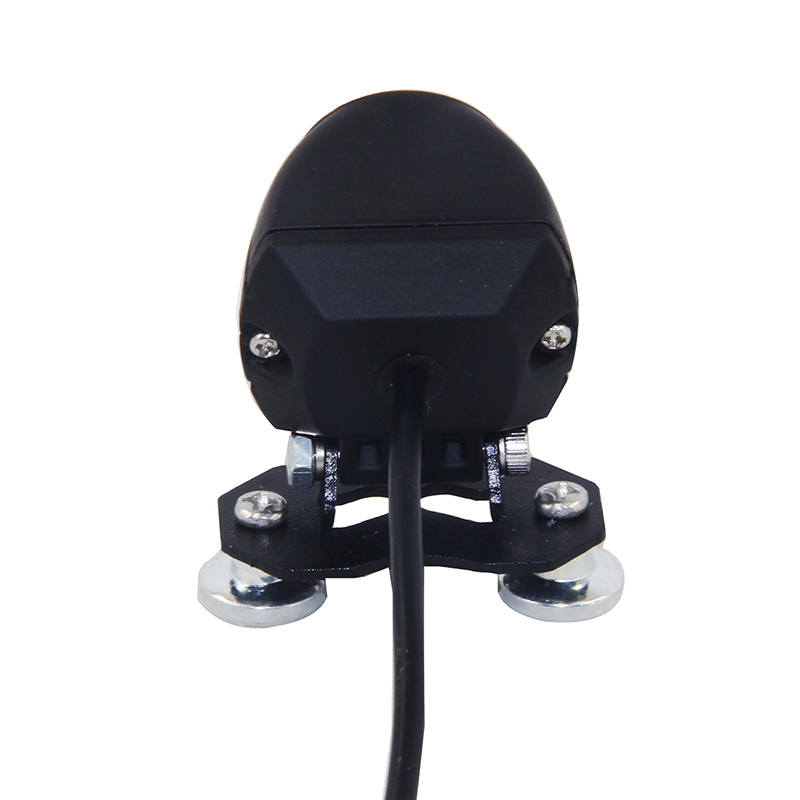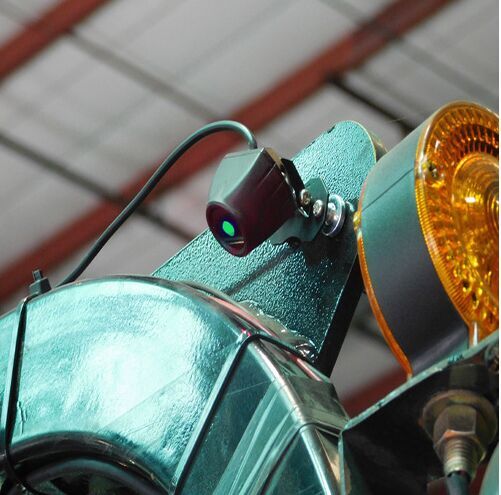 E-mail:info@golden-lightbar.com MSN:eric_zhaozhiming@hotmail.com Copyright © 2004-2017 ALL Rights Reserved